Discover how Pearson & Partners can help your organization
Analyzing
Speaking is silver, and listening is gold. In today's job market and the rapidly changing technological landscape, more is required than just finding the right people. Pearson & Partners helps you map out what you encounter in your quest for searching and attracting the right talent.
Advisory
The digital world is changing at a rapid pace and demands more from organizations than ever before. Understanding talent isn't just scrolling through a resume, it is understanding what drives the person behind the resume.
Extensive search
Our network of Software Developers extends far. Due to our intensive nature, this network is expanded daily. Our focus is bringing creative people together and leaving no stone unturned in achieving the best result.
Adding value
Professionals are more than a resume, and the story behind an organization is more than its website. Pearson & Partners adds value by understanding what drives organizations, advising what it takes to achieve success, and seeing which people can add value to the company.

The computer was born to solve problems that did not exist before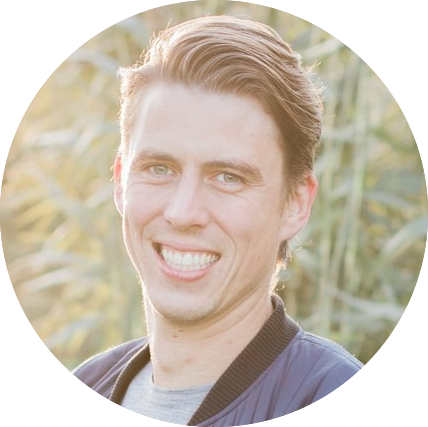 "Pearson & Partners is our specialized headhunting partner. Strong in supplying the right people and thinking along with optimizing the process."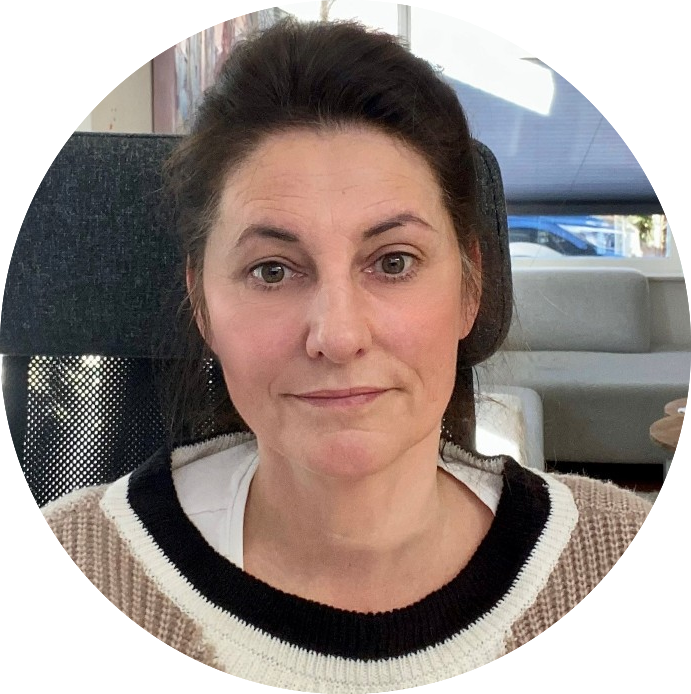 "Pearson & Partners has helped me with a career step. After 21 years at the same company, I sought someone who listened and took the time with me for a logical next step."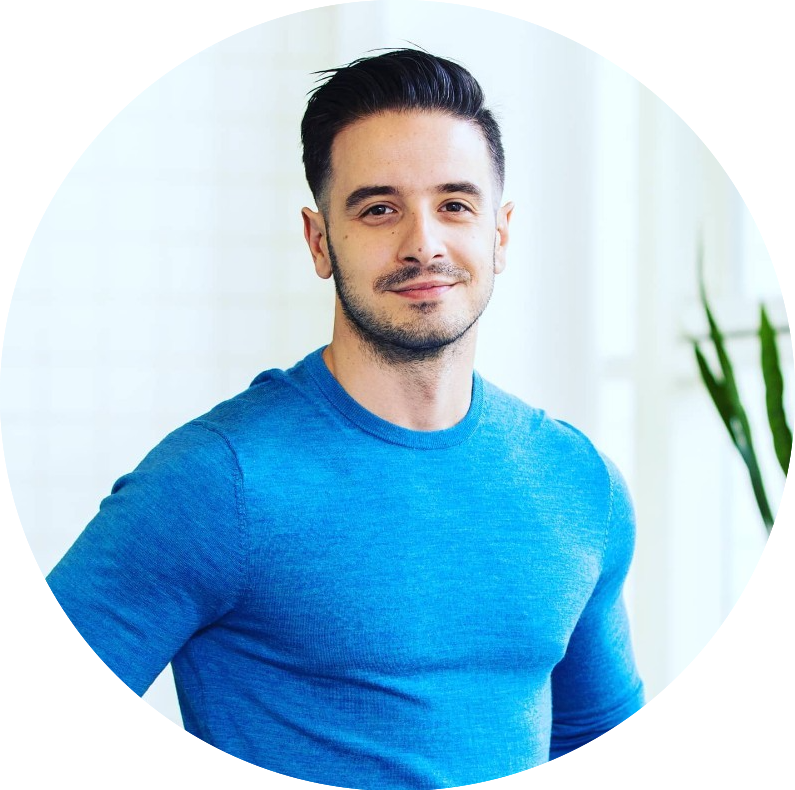 "Pearson & Partners is my go-to Partner for difficult (Software Development) vacancies. I am very pleased with their professionalism and expertise."

"Pearson & Partners has provided me with excellent assistance in guiding possible jobs and employers. As a result, I quickly had a nice offer without effort or stress."