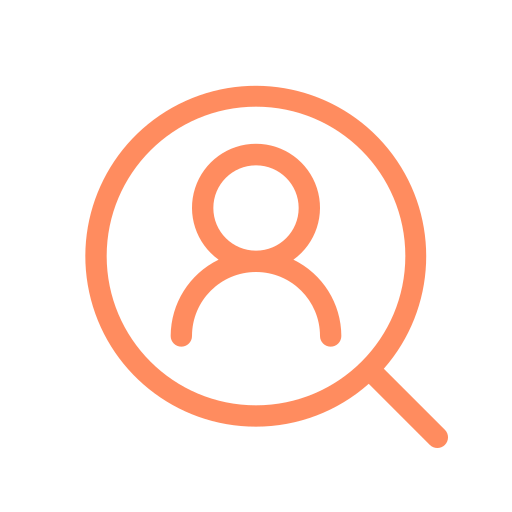 10+ years of experience in headhunting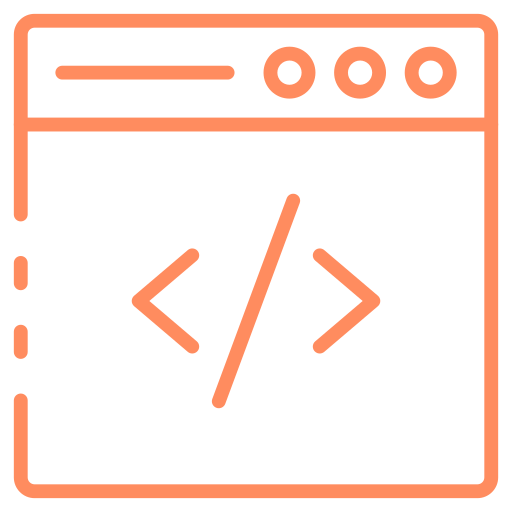 Focus on Software Development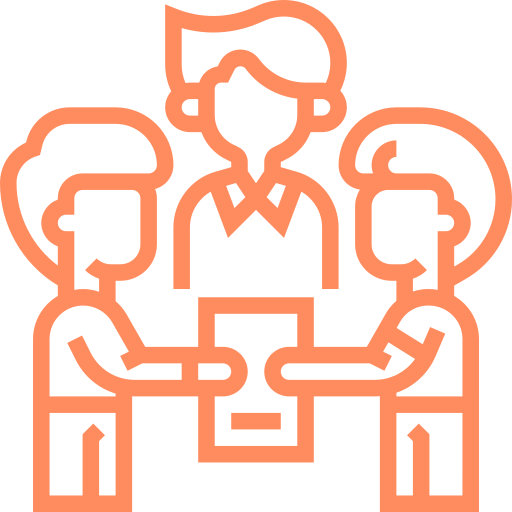 1000+ Succesful mediations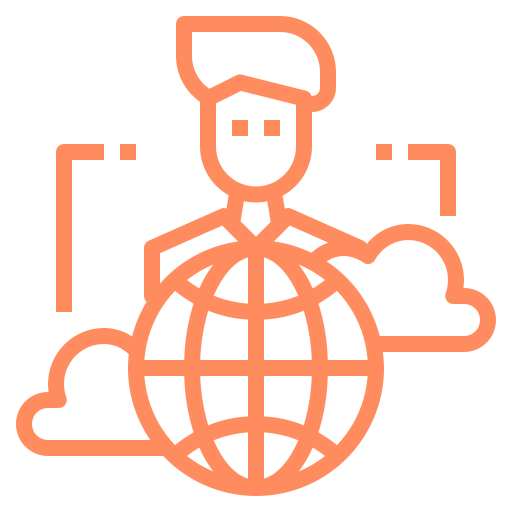 10.000+ Software Developers in our networks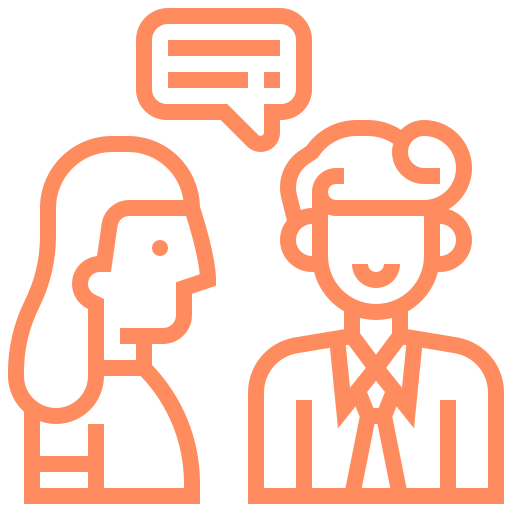 10.000+ hours of listening

We are the experts who take you further
Pearson & Partners is a headhunting agency specialized in Software Development. With over 10 years of experience in the Software Development industry, there are no situations or job openings that we haven't seen before. To continue to deliver this success, it is important that talent is carefully assessed and companies are properly screened. In this way, we can guarantee that values come together and success is achieved.
At Pearson & Partners, we believe that headhunting is a specialty. As a result, we take collaboration between people very seriously. We're always analyzing towards a better future and are critical of every action. By looking ahead, we see the developments, and in this way, we advise our Partners. To continue to act at a high level, Pearson & Partners only employs people with love and passion for their field.
Our values enable us to introduce the most sought-after talent in Software Development to our Partners time and time again. By matching the right talent at every level, we have become the go-to Partner for leading companies. Pearson & Partners creates and executes custom headhunting strategies for short- and long-term implantation.
Our services developed for you
View the solutions Pearson & Partners can offer you here.
Permanent employment
Due to our specialism in Software Development, we have an enormous network of various vacancies and latently seeking Software Developers. Do you need a talented Software Developer to join your team? Or are you looking for a permanent job with a nice employer? Pearson & Partners can provide you with this.
Detavast
Test the waters first? At Pearson & Partners, we understand that sometimes it is better to take a little longer to get to know each other better. That is why we also offer Detavast constructions.
Contracting
A temporary project? Or do you temporarily need extra reinforcement? Pearson & Partners offers you a qualified pool of clients or Freelance Software Developers.
Secondment
Are you part of an organization with a lot of in-house knowledge? Or would you like a talented Software Developer who is the missing puzzle in your Software Development Team? Pearson & Partners is happy to help you.